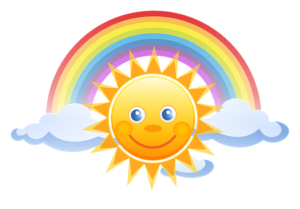 You Can Send Your Email To:
INFO (at) Its The Jews . com
---
You Can Snail Mail Us At:
LoveLight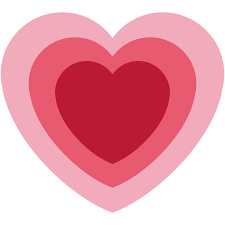 PO Box 111
Elmira, NY 14902
USA
---
Join Our Email List…
Well, actually we don't have that system set up yet. So you can go ahead and email us and we'll put you on a list when we have one. Thanks.
---