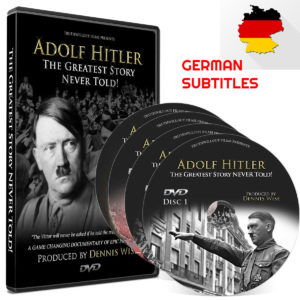 David Wise is the documentary filmmaker who gave us:  Adolf Hitler: The Greatest Story Never Told
Please see the Website for the Film. It is packed with information and links to other resources:  http://thegreateststorynevertold.tv/
Google+ Page:  https://plus.google.com/107345686202203114660
There are some great interview with him that I have to post here.
---
PLUS!
NWO: Communism By The Backdoor – New From Dennis Wise!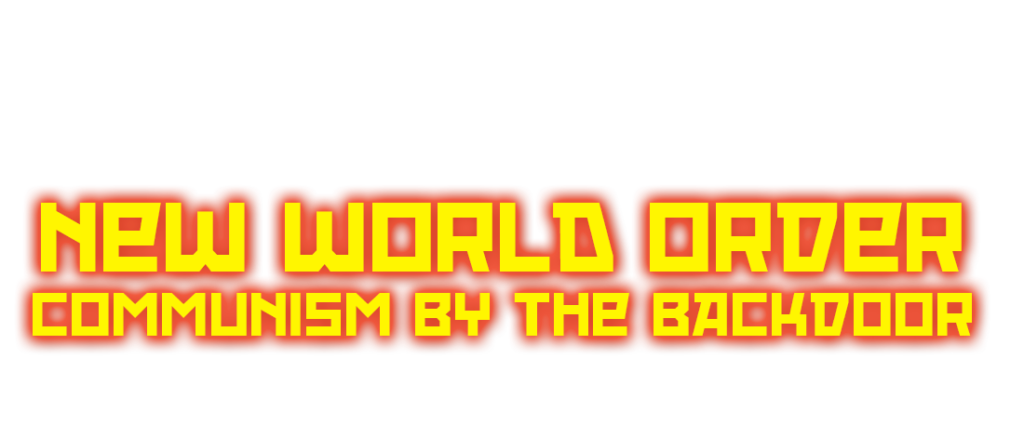 World Order: Communism By The Backdoor
This documentary proves we are covertly under Communism and that Freemasonry and Communism were the victors of World War Two and are ruling us all today.
You Watch, You Decide, Share Your Thoughts, Share With Your Friends
---
Ignore the occasional gay bashing (yawn). Making human sexuality (straight & gay both) ugly in the media needs to stop.
http://communismbythebackdoor.tv/
---
---
NWO: Communism By The Backdoor
This is a 22 Part Series. Pull up a comfy pillow and enjoy.
By the producer of "Adolf Hitler: The Greatest Story NEVER Told". We bring you the true scoop on Communism, and just about everything else. Find facts. Learn fast.
First the Trailer and then Part 1 – All of it can be viewed on YouTube or the official website:  www.CBTB.tv
Also, pay no attention to occasional gay bashing. It's easy. I have to. I'm gay. This too shall pass. Just for clarification, gross depictions of brutal sexual depravity are trashy weather gay or straight, and most of it is straight. That said, I agree with cleaning up the media from degrading human sexuality. Love is good. Straight or Gay. Perferted Hollywood execs spewing trashy sex is not good. Love is good. Let's have more love.
---
The Secret Masonic Victory of WW2 – Documentary trailer Dennis Wise 2017