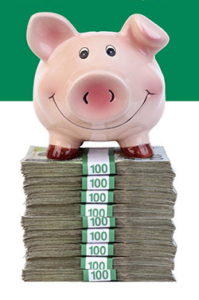 Hi Folks  🙂
A lot of hard work goes into this website,
so your support is DEEPLY MEANINGFUL.
You can make checks or money orders out to "LoveLight" (that name only, not It's the Jews). Also feel free to send neatly concealed cash if you'd prefer to remain anonymous.
LoveLight
PO Box 111
Elmira, NY 14902
USA
---
PAYPAL + SQUARE
We have 2 electronic methods:  PayPal, if you already have an account with them, or Square for 1-time use with no need to commit. Also through Square you can make your donation "ongoing" and have it repeated monthly.
You will be teleported to their safe page for a safe transaction.
The PayPal Button
The Square Button

---
More Info: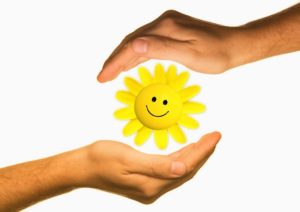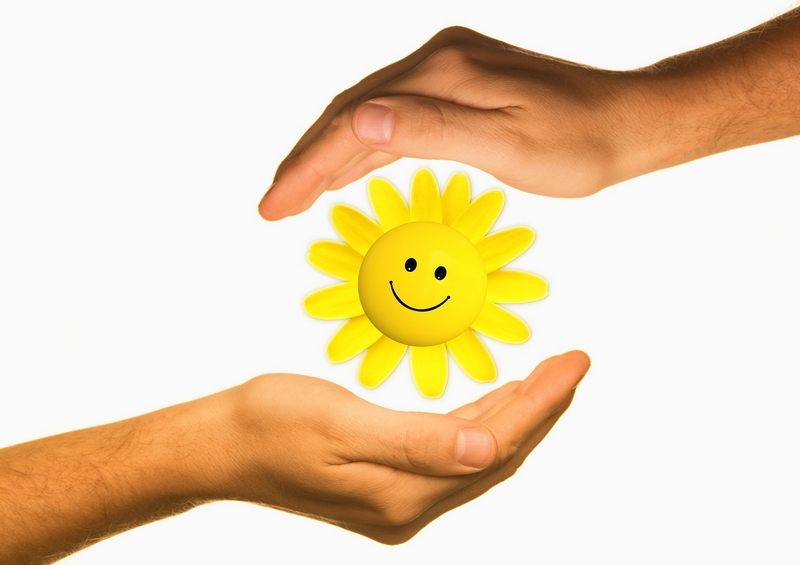 Your debit/receipt will appear on your card statement as: "LoveLight 111".  You can also make it an ongoing monthly contribution as well.
Our "Financial Benefactors" will be honored, befriended and dearly appreciated forever and ever.
We need a new MacBook by the way, this one is 9 years old and all tuckered out.
---
We appreciate your TLC for helping to grow this website. Your "Techie Skills" are adored. Together we nurture it along, add new information, and touch it up with fun creative flourishes. Thanks. This is kinda fun actually.
---
Again, we sincerely thank you for your positive energy. 
You are directly supporting our efforts to network this community and to help bring this information to our human family. We are all part of this movement of information, and making the world a better place… 😀
---